With our hopes up for 2021, it is fair to say that the gaming industry took a hit and delayed many long-awaited projects. But, with the new year coming up, it is time to get excited again, as 2022 is set to be an amazing year for gamers all around the globe, as many thrilling titles should be released in the coming year. There are sequels, completely new games, and AAA titles coming out, with many highly expected and delayed games (fingers crossed) finally becoming available to players.
In this post, we've gathered some of the most awaited games, for the year ahead. Buckle up and prepare to get impatient.
Elden Ring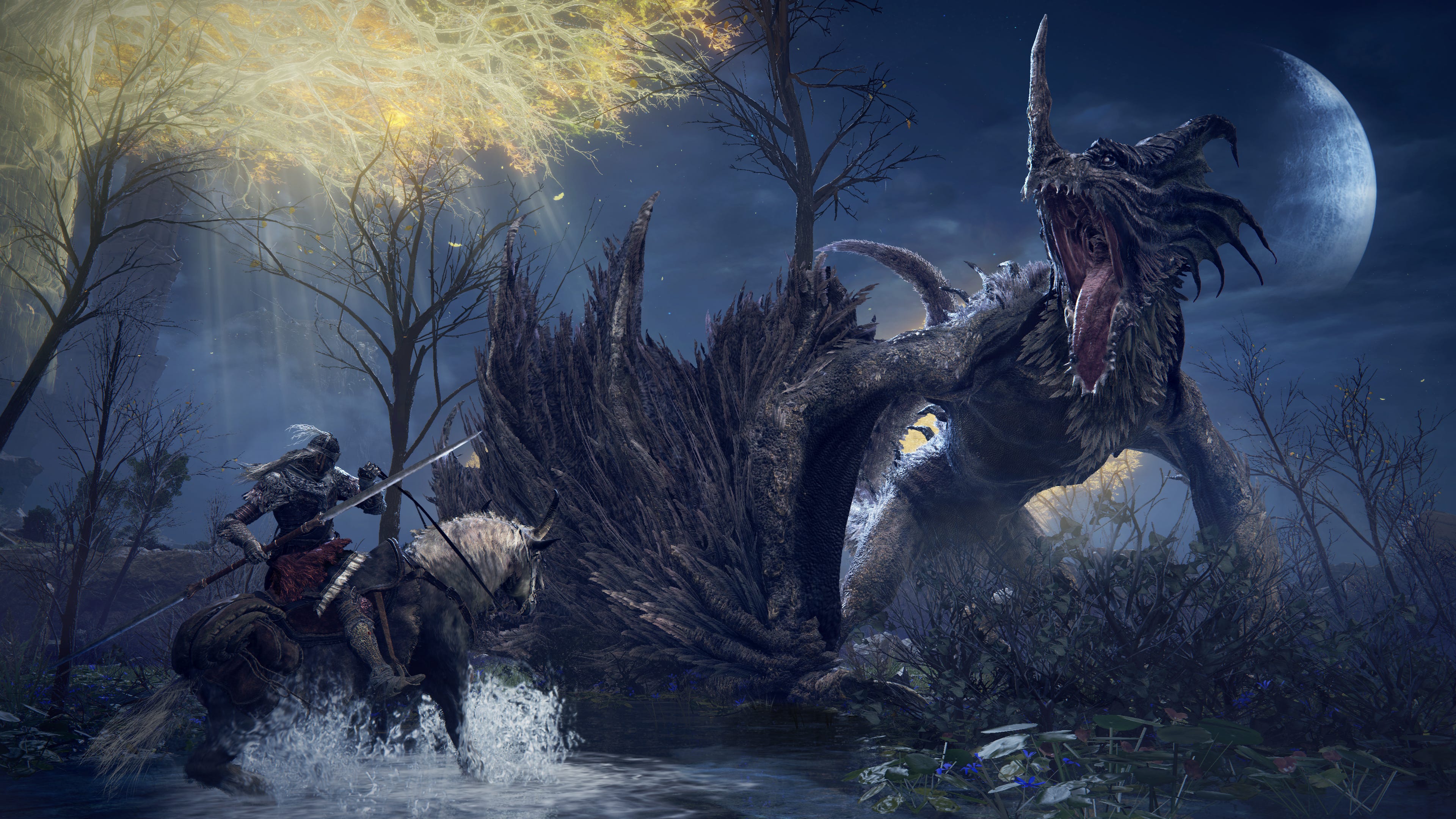 While it might be hard to pick a straight-up leader in this competition, we believe that Elden Ring certainly deserves a place at the top.
Perfect for fans of the Soulsborne genre, the game itself is FromSoftware's latest addition to the Soulsborne series and is being made with Game of Thrones author George R.R. Martin. Not surprising, there's a lot of hype around the upcoming game.
The initial release date was supposed to be in January 2020, but FromSoft has confirmed the need to push back that occasion to February 25, 2022, for PC and all major consoles.
The Legend Of Zelda: Breath Of The Wild 2
Many of us can't wait to explore the vast world of Hyrule in the sequel to the incredibly successful title, Breath of the Wild.
According to the preview, it appears as if Link and Zelda could be battling against an intimidating enemy, perhaps Ganondorf. Another great addition is that the game will allow you to travel by flying, and range over the world from above, as the trailer gave away some fascinating paragliding and free-falling mechanics, topped with floating cities. It's coming exclusively on the Nintendo Switch.
Legend of Zelda Breath of the Wild 2 is presently arranged for release in 2022 - however, an exact launch date is not yet available.
Gran Turismo 7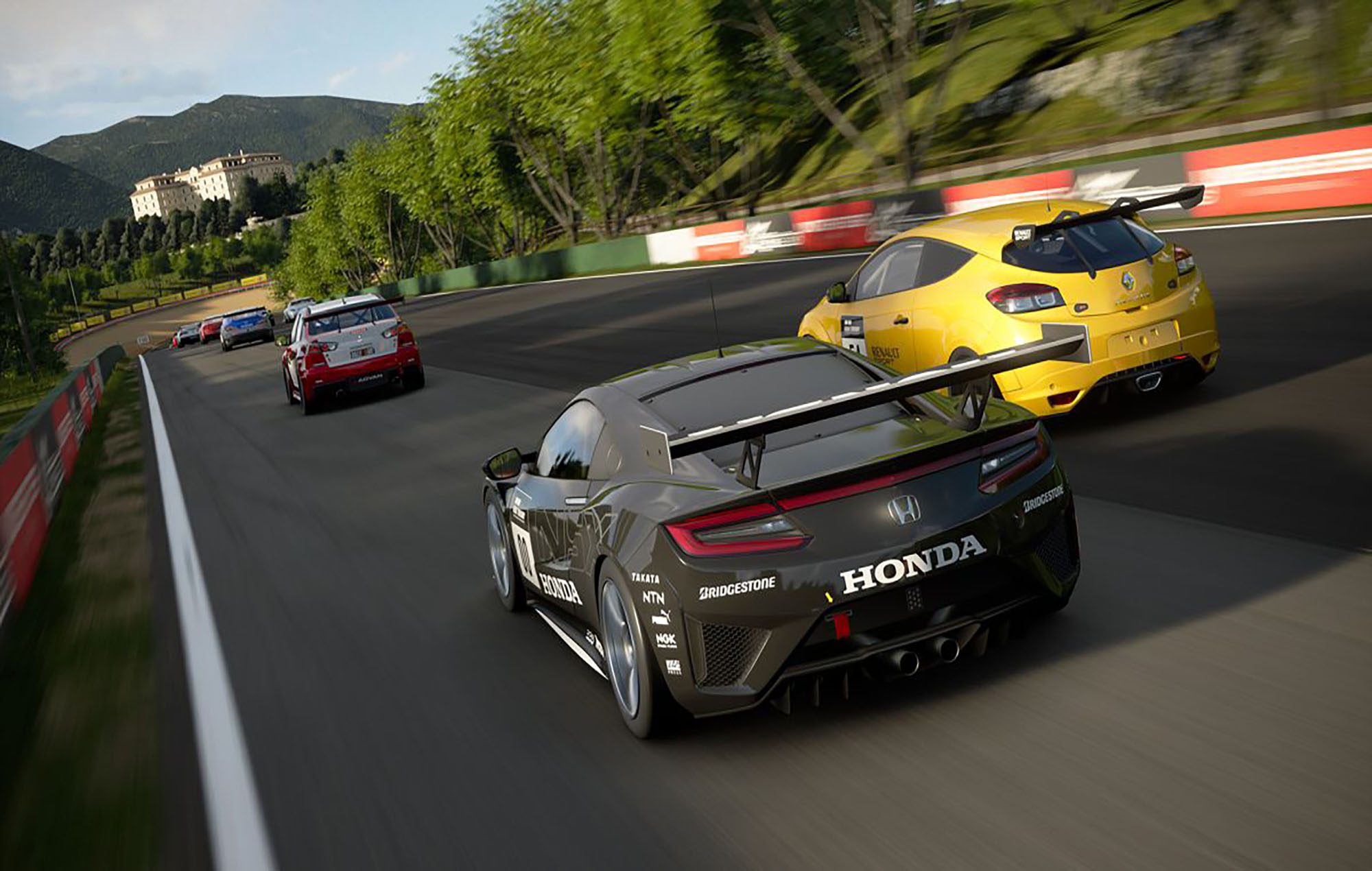 There's no argument around Gran Turismo being one of the best racing games for the PlayStation, which is why there's so much noise about the 7th edition.
It's fascinating to experience how the new version of the racing game will take advantage of the PlayStation 5. One thing is for sure, it is going to be more realistic than ever, with the full immersive experience during game time.
As stated on the official PlayStation site, Gran Turismo 7 will be available for both the PS5 and the PS4 on April 3, 2022.
S.T.A.L.K.E.R. 2: Heart Of Chernobyl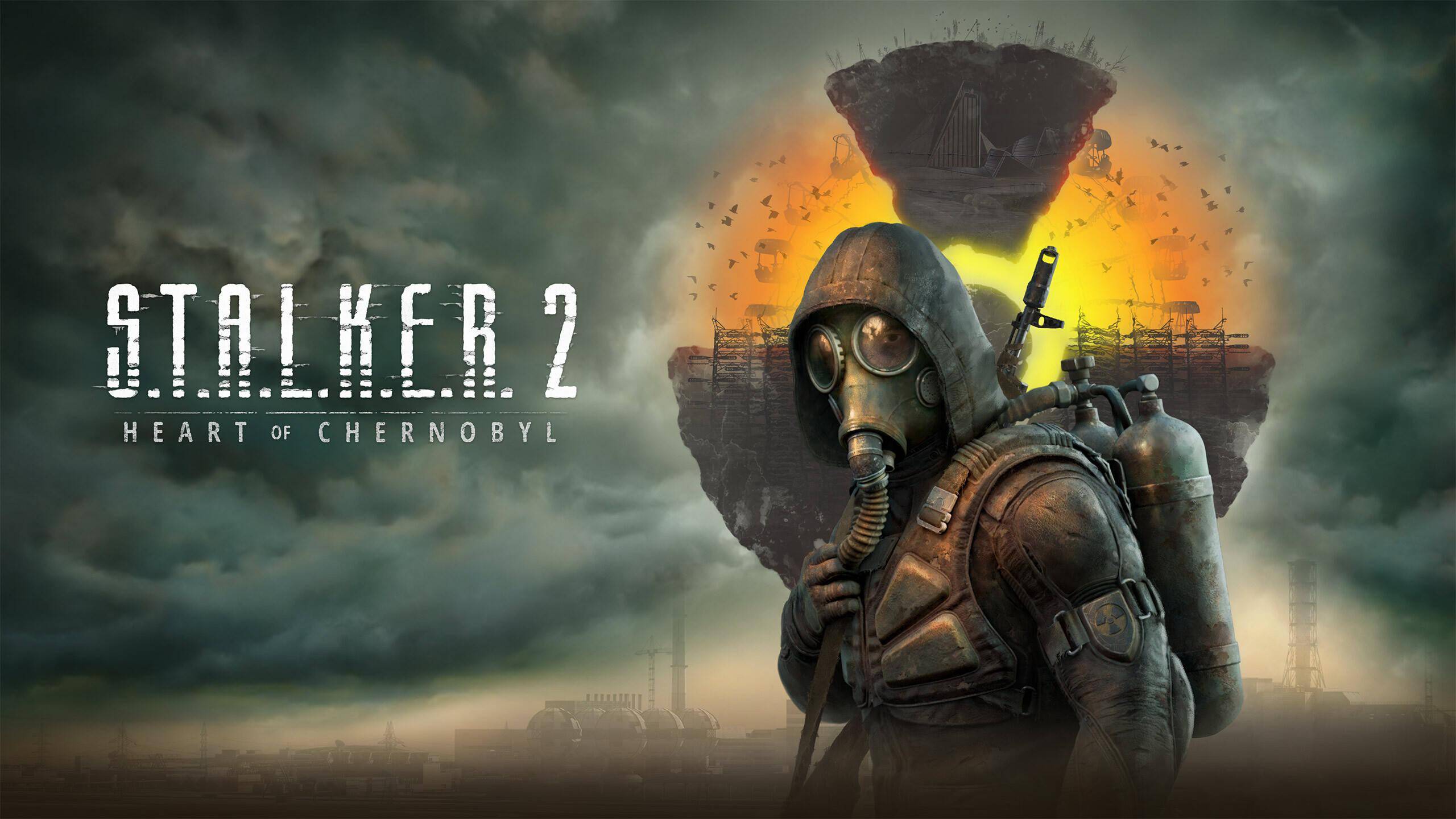 The extremely popular Stalker series is finally getting a much-needed sequel as the first one was so beloved by critics and fans alike. The brutal combat in The Zone will include updated horrifying mutants set in an even gruesome world.
The game was first announced way back in 2010, the Xbox and Bethesda Games E3 2021 showcase has finally confirmed that it is launching on April 28, 2022. Upon its first release, Stalker 2l will only be available for PC and Xbox users.
Starfield
Starfield is an anticipated, action role-playing game developed by Bethesda Game Studios and published by Bethesda Softworks.
Starfield takes place outside of the Solar System, in a place called The Settled Systems 50 light-years away from our home planet. The Settled Systems. Around the year 2310, the two biggest cliques in the game, the United Colonies and Freestar Collective launched in the bloody Colony War. The game is set 20 years after the Colony War in which the main factions relish an unstable peace. The player will undertake the role of a customizable character who is a member of Constellation, an organization of space explorers. The game allows for a first- or third-person perspective, suiting every preference, and allowing the players to fully experience the surrounding atmosphere.
Not much information is available about the gameplay itself, plot, or combat, making fans even more impatient, and speculative before it launches on November 11, 2022.
It will only be available for PC and Xbox as part of Game Pass on day one.
God of War: Ragnarök
God of War: Ragnarök is the sequel to 2018's God of War – which breathed new life into the long-running series. We will see the action pick up three years after the previous game, diving deep into Norse mythology. Now accompanied by a more grown-up Atreus, this seems to be an outstanding experience packed with vicious combat and gorgeous vistas.
GoW Ragnarök will hopefully reveal the main questions fans still have about Kratos and Atreus' further steps after their grand journey to Jotunheim. Moreover, the game guarantees to widen the scope of the original and add more characters from Norse mythology.
While it was initially meant to come out towards the end of 2021, an announcement made during the Sony PlayStation Showcase back in September confirmed that it will be delayed to sometime in 2022 for both PS4 and PS5 users, moreover, there are rumors that there could also be a PC version of this game.
Dying Light 2 Stay Human
As for the famous sequel - Dying Light, the game will include interactive choices that impact the whole line of the story (somewhat like Detroit: Become Human) and keep us parkouring through "The City," one of the last human settlements.
Dying Light 2 Stay Human is predicted to come out on the 4th of February on PlayStation 4, PlayStation 5, Xbox One, Xbox Series X, and PC.
Marvel's Midnight Suns
No secret, that the Marvel fanbase is enormous, making this release highly awaited.
Marvel's Midnight Suns is a tactical RPG set in the more gruesome, darker side of the Marvel Universe, meaning the game will focus on battling against demonic forces of the underworld. It encompasses many very famous heroes from the Marvel universe, including the likes of Iron Man, Captain America, Wolverine, Ghost Rider, Blade, and more.
Marvel's Midnight Suns will be released on PlayStation 4, PlayStation 5, Xbox One, Xbox Series X|S, and PC, and is said to be released in March 2022.
Avatar: Frontiers of Pandora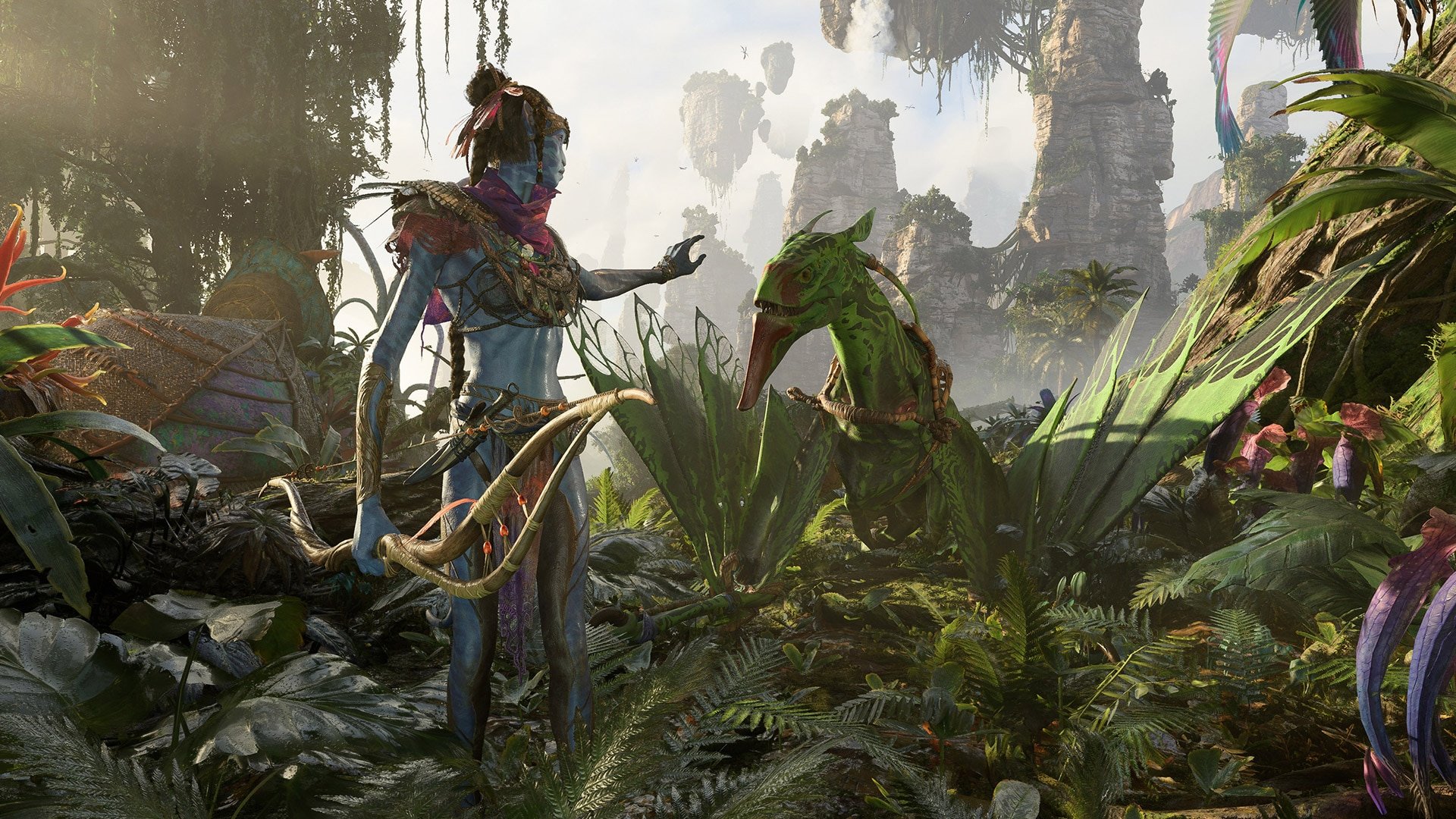 Avatar: Frontiers of Pandora is an upcoming action-adventure, an open-world game built on the Avatar film series. Made by utilizing the latest iteration of the Snowdrop engine and developed specifically for the new generation of consoles and PC, Avatar: Frontiers of Pandora brings to life the mysterious world of Pandora with all of its danger and beauty in an immersive, open-world experience.
It's currently being developed by Massive Entertainment and will be published by Ubisoft for PC, PlayStation 5, Xbox Series X|S, Amazon Luna, and Stadia! The exact release date remains unknown, simply stating "2022".
Horizon Forbidden West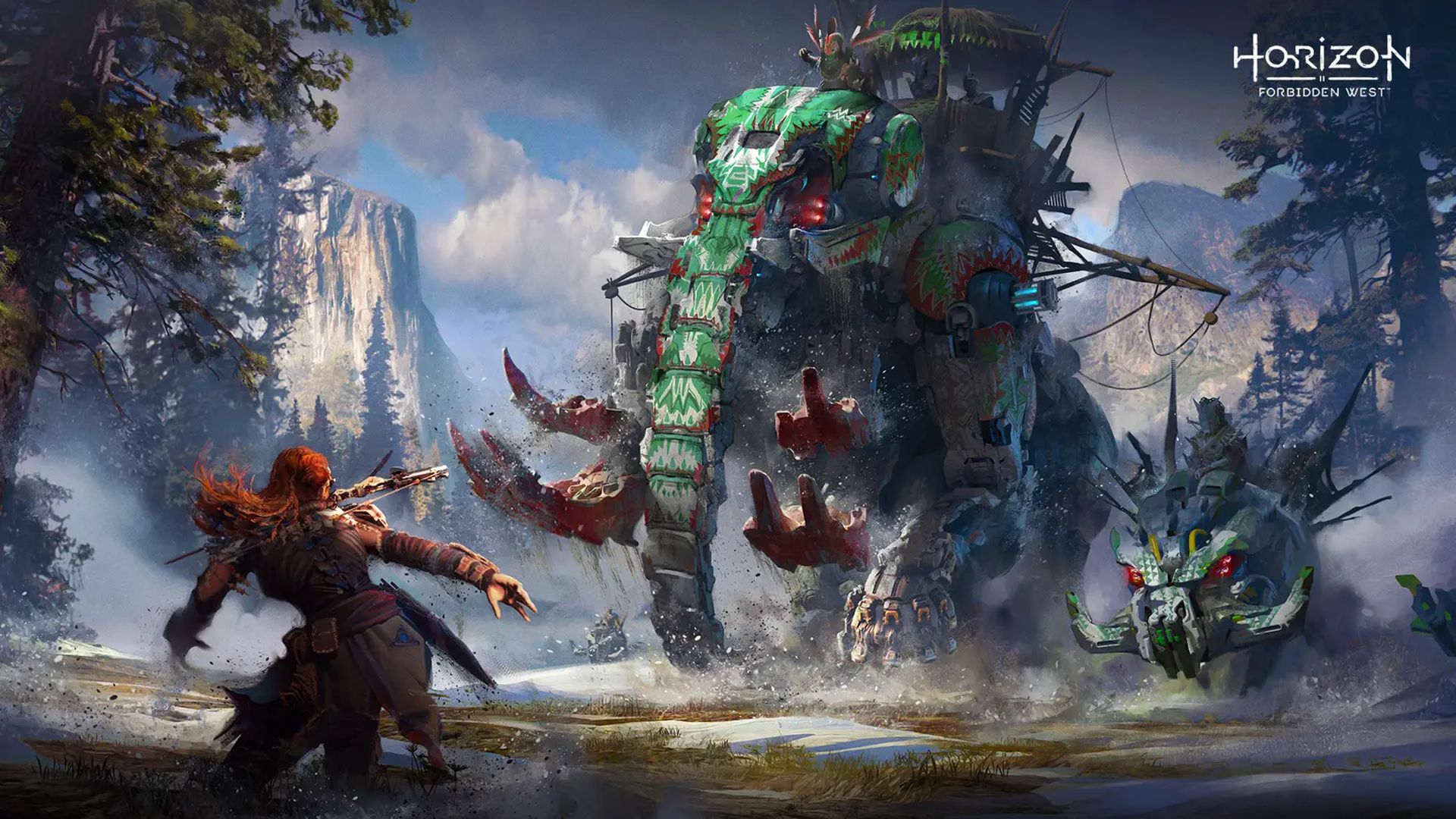 Horizon Forbidden West is an amazing sequel to the loved Horizon Zero Dawn, including Aloy in an unfamiliar location with entirely fresh appliances and threats!
The Forbidden West is huge and life-threatening, crowded with ancient ruins, inspiring machines, and hidden threats. With danger all around, its human residents require safe space to rest, train, and level up their skills.
Horizon Forbidden West is being released on the 18th of February, coming exclusively for PlayStation 4 and PlayStation 5.
----------------------------------------------------------------------------------------------------------------------------------------
No matter your preferences, we're sure that the upcoming year has something awesome in-store, just for you. Look out for the updates, and enjoy the games, as they become more immersive than ever.