In 2022, laptops can combine performance, elegance, lightness, functionality, and compactness all-in-one! However, there are just so many to choose from! Every day people come in and ask the same question - "What is the best laptop for my needs?" At Microless, we understand that the choices out there can be overwhelming, and there are dozens of things that need to be considered; hence we are here to help. In short - the best laptop is the most versatile laptop. The one you can use for work, leisure, gaming, graphic design, video/photo editing and is compact enough to take it with you on a business trip. This blog was created by reviewing our 20 best-selling laptops in 2022 and rating each listing (considering the specs, looks, and feels) while bringing the 5 best options to your attention.
Apple MacBook Air (2020)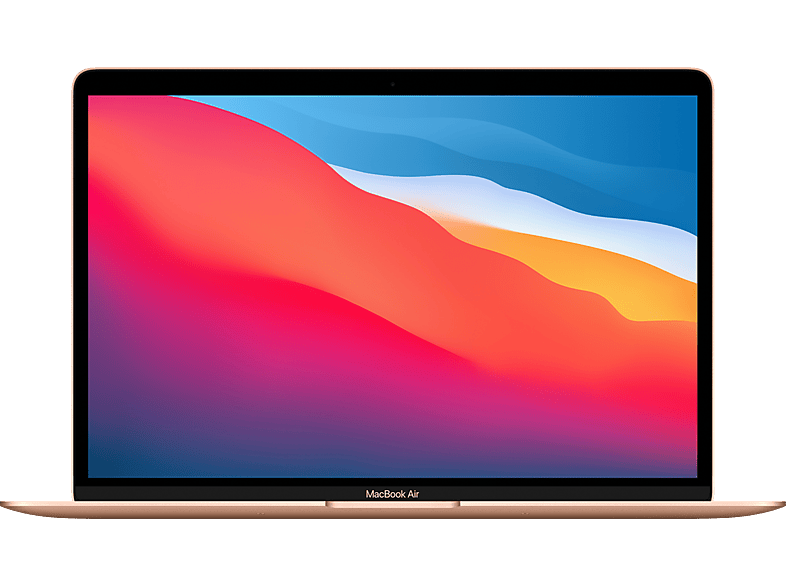 The Apple MacBook Air (M1, 2020) is not just Apple's best laptop ever made. It is the best laptop money can buy right now. Thanks to Apple's M1 chip, the new MacBook Air can do wonders. This is a fantastic achievement: a thin and light laptop that offers good performance, even 4K video editing, and excellent battery life.
Easy to handle for more than 11 hours on a single charge, this is a portable computer that you can easily take to work or school. The price of this beast of the machine is easily comparable to Windows 10 laptops, which left us in shock. Contestants like the Dell XPS 15. The new MacBook Air can now run iOS apps for iPhones and iPads, providing access to hundreds of intelligent mobile apps and games using both new and old Mac apps.
All in all, there is no reason why you should not consider the MacBook Air. It is a reliable device that works very well, as well as the quality of construction that Apple is known for. Power users who need a MacBook Pro probably know who they are; The air should be good for everyone.
Even if you've only used Windows laptops before, the MacBook Air (M1, 2020) is well worth getting into and upgrading to macOS. Yes, it is really that good. Be sure to check out all the MacBook Air deals here before purchasing them from the official Apple website.
MacBook Pro (16-inch)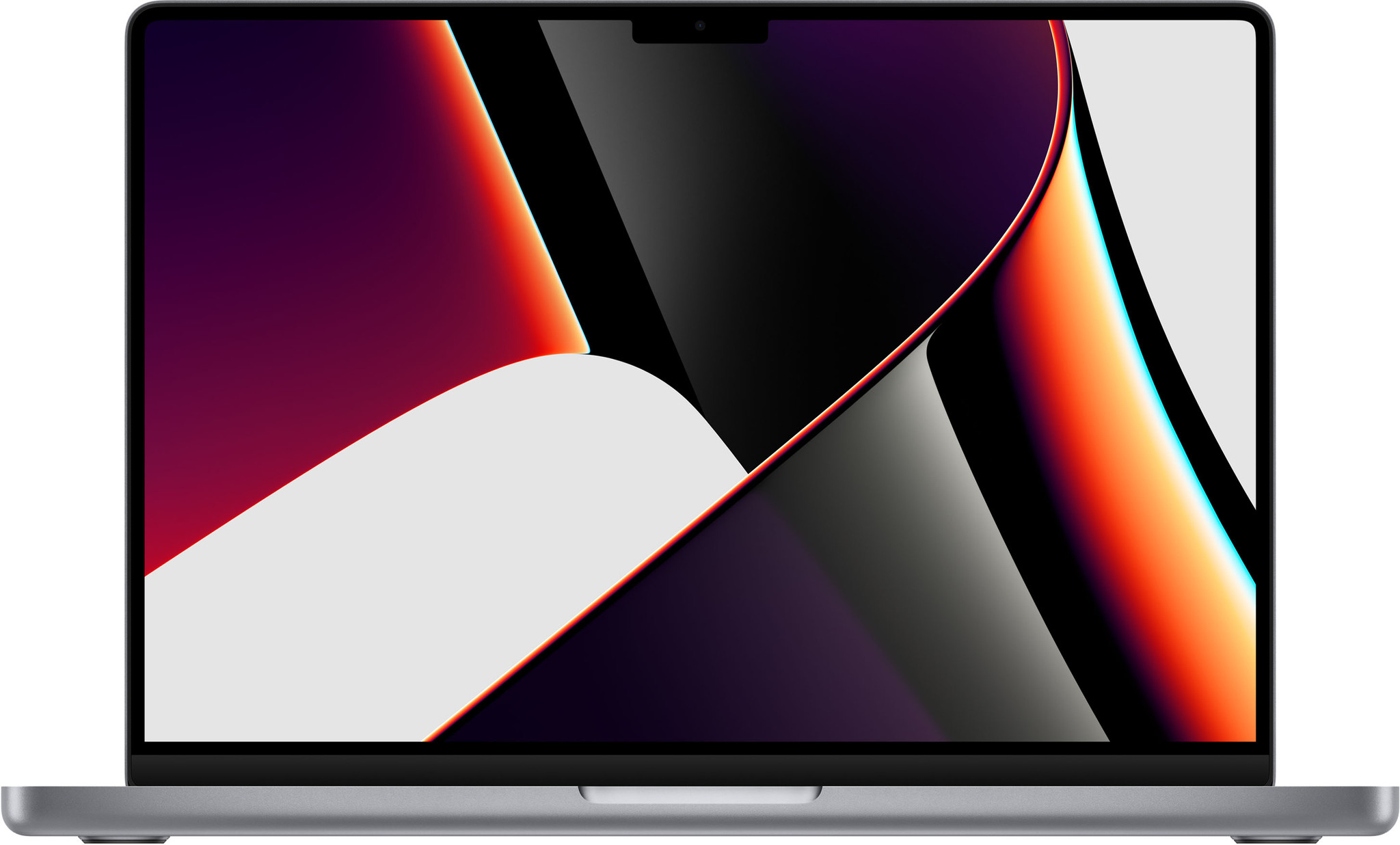 The 16-inch MacBook Pro is the most powerful portable computer ever made by Apple. If you are willing to pay the price, you will be satisfied with what this machine can do.
For our benchmarks, which test a variety of creative functions including coding, playback, and export time, the MacBook Pro 16 has done better than any laptop we've ever used - the only other device close to matching this item on some of our high-end desktop PCs. Battery life also breaks records. The 16-inch configuration with the outstanding M1 Pro processor took 16 hours on our test - making it the longest-running portable computer we've ever reviewed. (The M1 Max configuration does not last long, but it still makes us pass the working day.)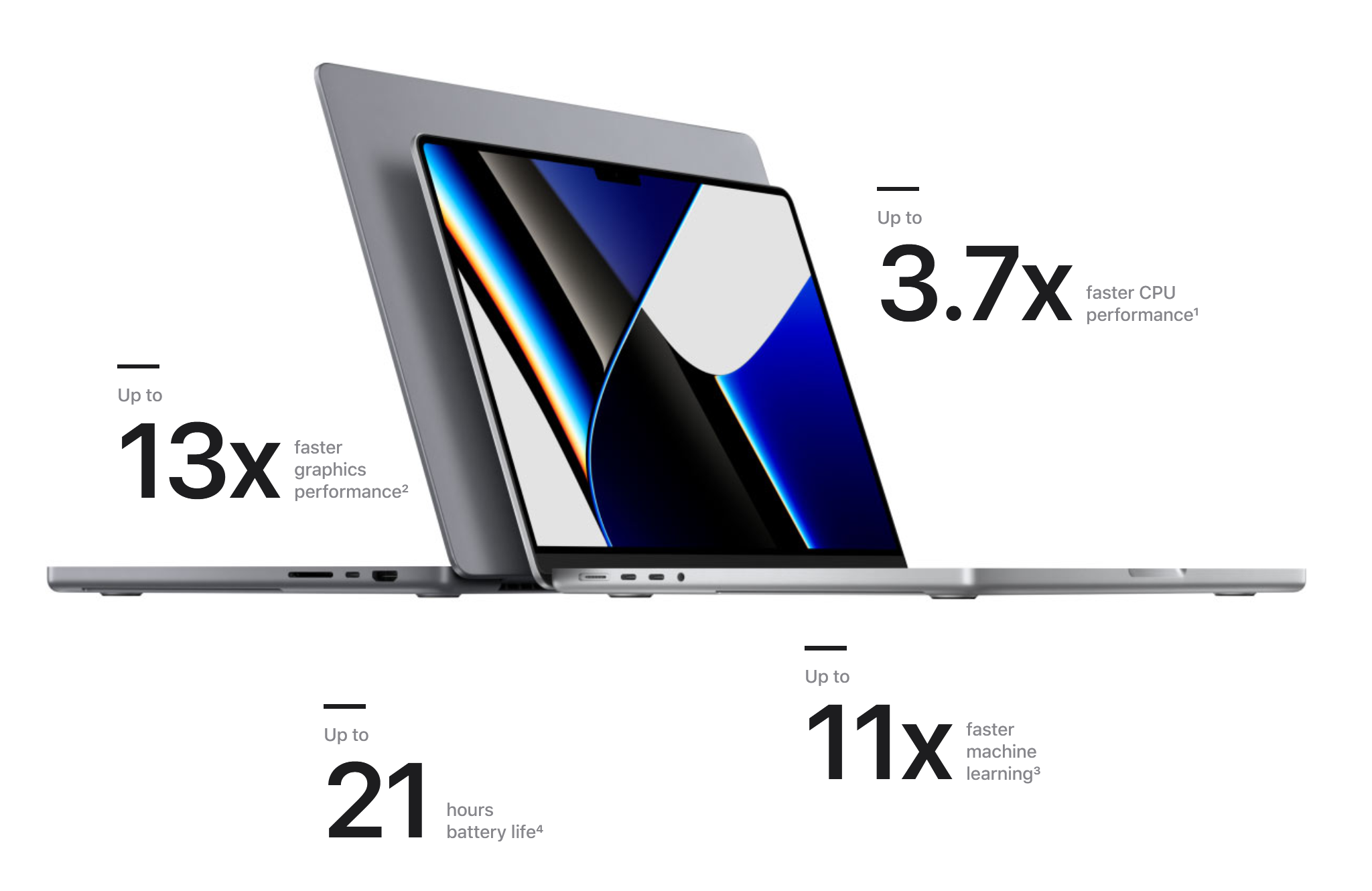 Elsewhere, we have no complaints about the new MacBook Pro. It has a nice display of up to 1,000 nits when playing HDR content. That pairs with the best set of speakers we've ever heard on a laptop. If you are looking for a machine that can carry heavy work while working as an excellent multimedia tool when you are not on the watch, the MacBook Pro 16 is the best tool for you.
The Dell XPS 13 is a portable and reliable computer. Its superb chassis, a truly outstanding display of 16:10, and exceptional performance make it a wonderful choice for casual purpose users.
This latest 2020 model comes with new Intel Tiger Lake processors, ranging from the Core i3-1154G4 to the Core i7-1165G7.
Our review unit (i7 model) was tested to its limits. Benchmarks and battery life performance were tested at the same time without any downtime or heat. It did very well and defeated its 10th Gen predecessor in both sports and media activities. If you like the looks and feels of the XPS 15 and you can choose the clamshell model (or you need a bouncier keyboard), the XPS 13 is still a good choice.
There is also the OLED XPS 13 model as well, which costs $ 300 more than the FHD model. The sacrifice in this case is the better life as the OLED screens tend to drain the battery much much quicker. Overall. an amazing option if you are looking for a portable, elegant and reliable solution.
HP SPECTRE X360 14
It is difficult to develop a winning formula but the HP Specter x360 (2021) has achieved it. It lifts the level of expectations from these laptops now as it comes with Intel's Evo certification. To meet Intel standards, HP needed to improve not only the performance of the laptop but also its design and battery life.
This makes the HP Specter x360 (2021) one of the most popular laptops right now, building on everything offered in last year's HP Specter x360 model. Whether you are worried about battery life and looking for something to hang on to Chromebooks and MacBooks during long working days, need something portable enough for easy travel, or are looking for something powerful, HP will be able to satisfy almost any user.
Alienware m17 R4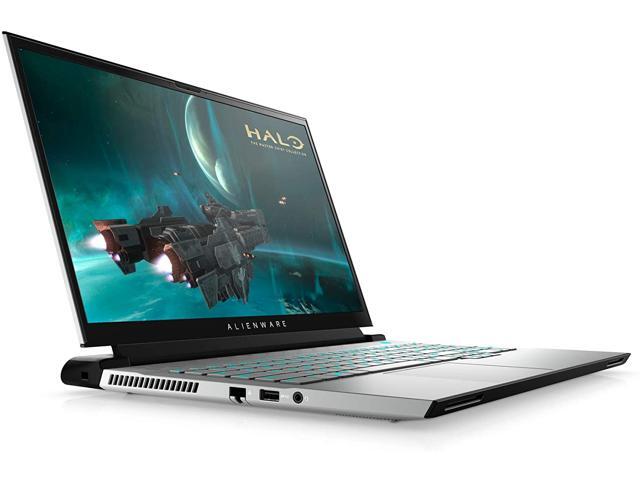 The history states that the smaller the laptop - the better and while other brands were trying to figure out how to decrease the weight of their products, some, like the Alienware m17, show that when it comes to gaming laptops, sometimes larger ones are better.
That means you will get one of the top Nvidia GeForce RTX 3000 GPUs, including the amazingly powerful Nvidia Geforce RTX 3070. Add to 10th-gen powerful processors and a 360 Hz burning sensor and you will just be able to do anything you want. Enjoy about any game in the highest settings without any problem.
If that is what you are looking for, the Alienware m17 R4 is probably one of the most luxurious laptops in its class. In short, it has a stellar performance with Core i7 and i9, combined with GeForce RTX 30 series. A unique, satisfying Cherry MX keyboard. Configuration options, including a 360Hz display. Last but not least - lots and lots of ports.